Chamber Music
Magazine
Chamber Music is the only national magazine dedicated to the art and business of small ensemble music. A benefit of CMA membership, it's essential reading for everyone in the chamber music community.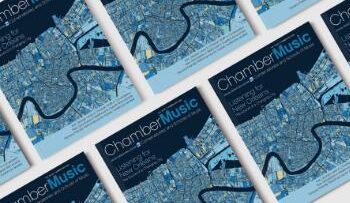 Featured
Articles
News, profiles, interviews, resources, and more from Chamber Music Magazine
Fall 2022
Fine-tuning "Bronxness"
After 50 years, how did the Bronx Arts Ensemble, evolve into a diverse equity organization? Read more
Summer 2015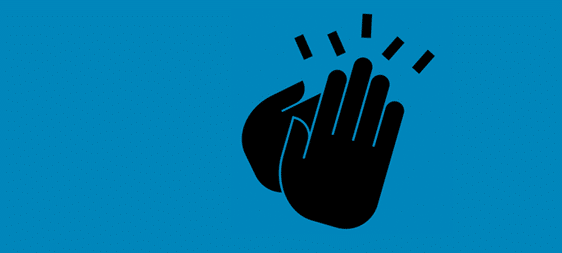 "What information do you lack that—if you had it—would help you make a breakthrough in audience-building?" The Wallace Founda
Spring 2015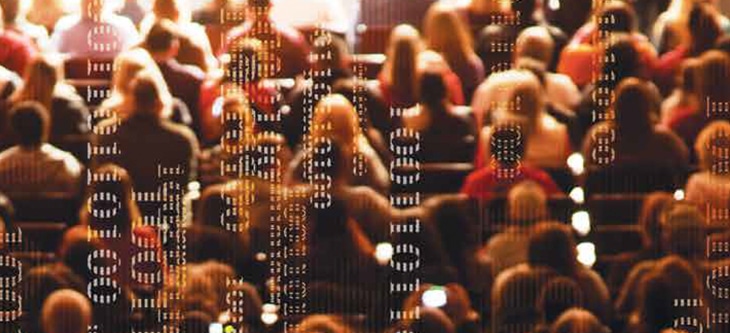 Many arts organizations and groups have more information about their audiences than they realize, but they don't use that dat
Submissions
​​Interested in contributing writing to Chamber Music Magazine?
Contact Editor
Advertising
Find rates and deadlines for print advertisements.
Learn More