Our
Story
Founded in 1977, CMA has continually evolved to meet the needs of a changing chamber music field.
CMA's
History
CMA was founded more than forty years ago by a small group of musicians determined to create a more sustainable chamber music field. In the years since, the organization has grown dramatically, expanding both its offerings and its membership to be more inclusive, wide-reaching, welcoming, and equitable.
CMA is founded by a group of 34 chamber musicians led by lutenist Michael Jaffee.
1977
The organization launches its first grant program, the C. Michael Paul Chamber Music Residencies Program.
1978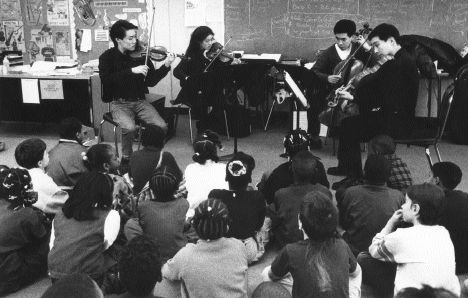 The first edition of American Ensemble (the precursor to Chamber Music Magazine) is published.
1978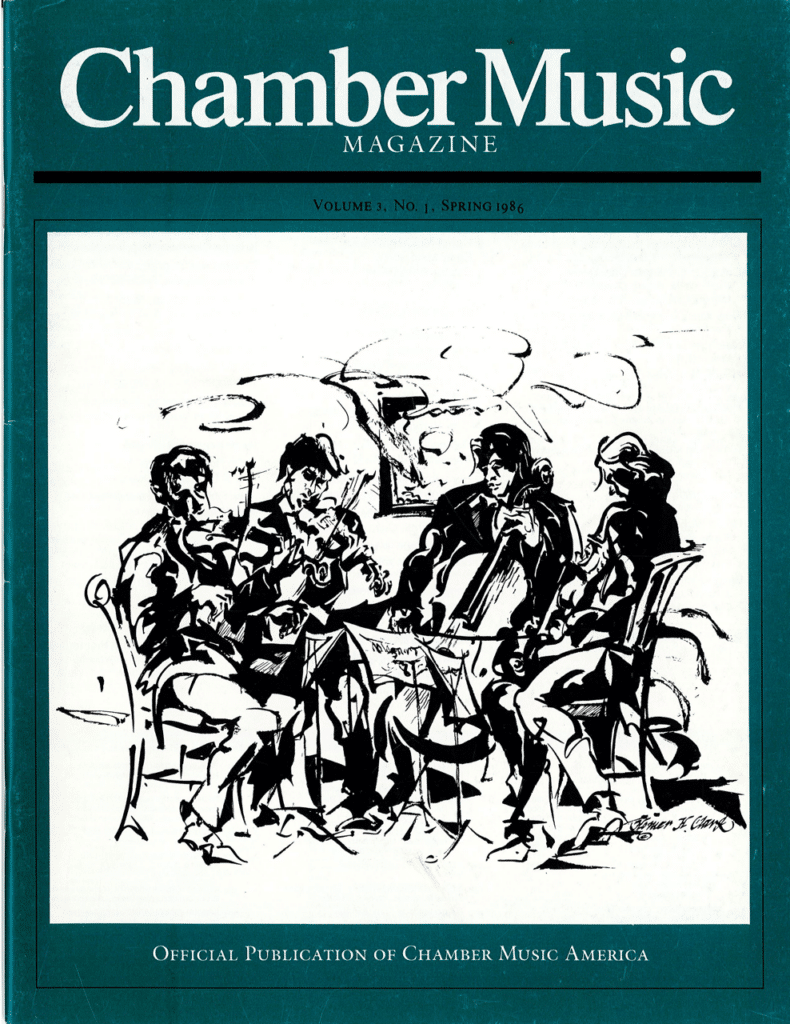 CMA hosts its first annual conference at the Abraham Goodman House in New York City.
1979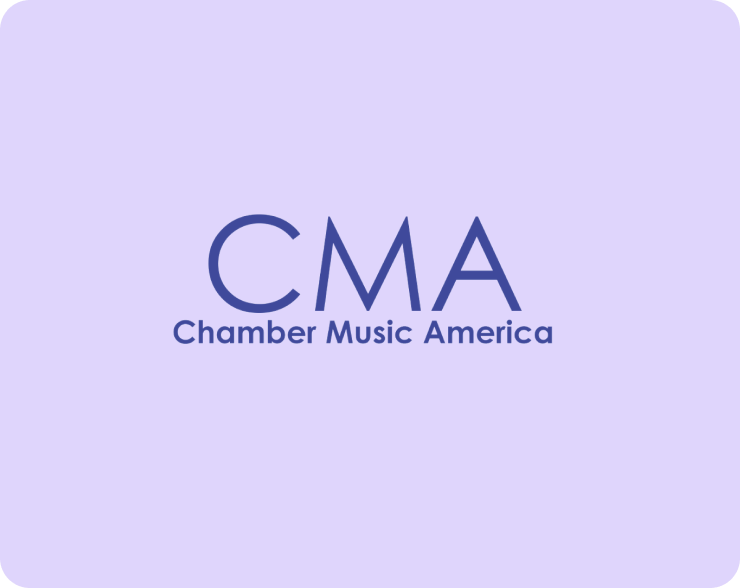 The National Endowment for the Arts announces its first chamber music program as a direct result of CMA advocacy.
1979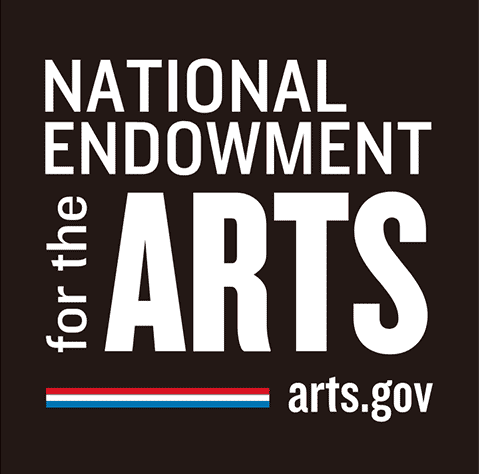 Classical Commissioning, CMA's first and longest running commissioning program, opens.
1984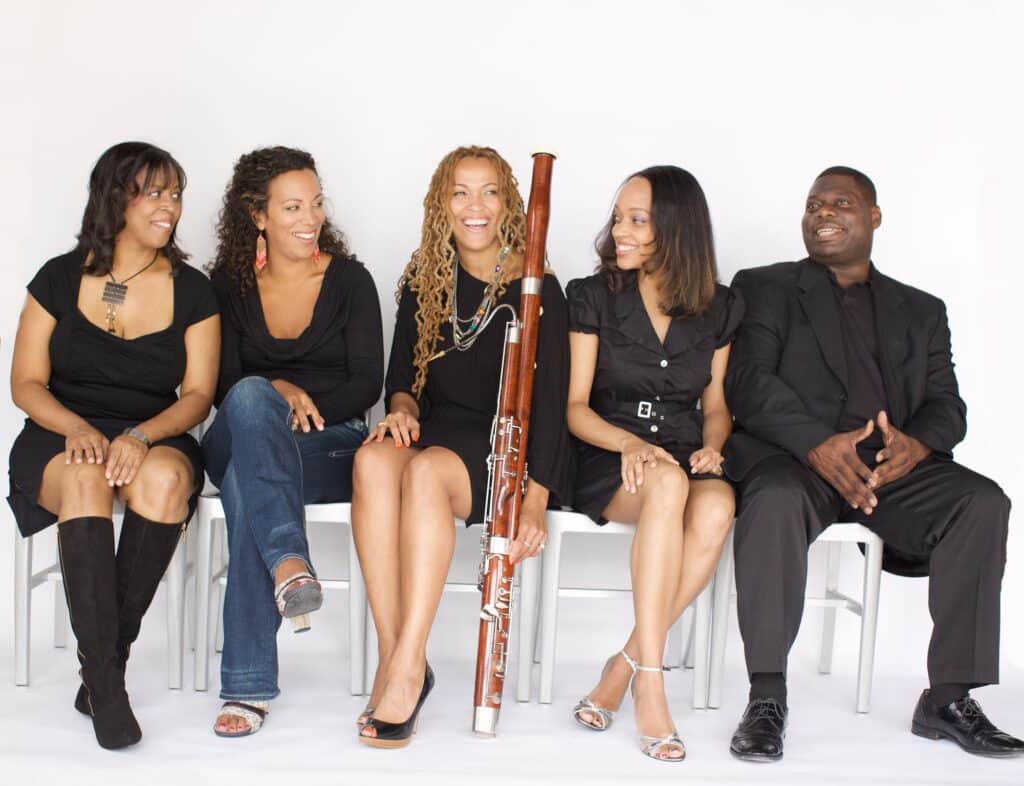 The organization launches its first commissioning program for jazz ensembles.
1999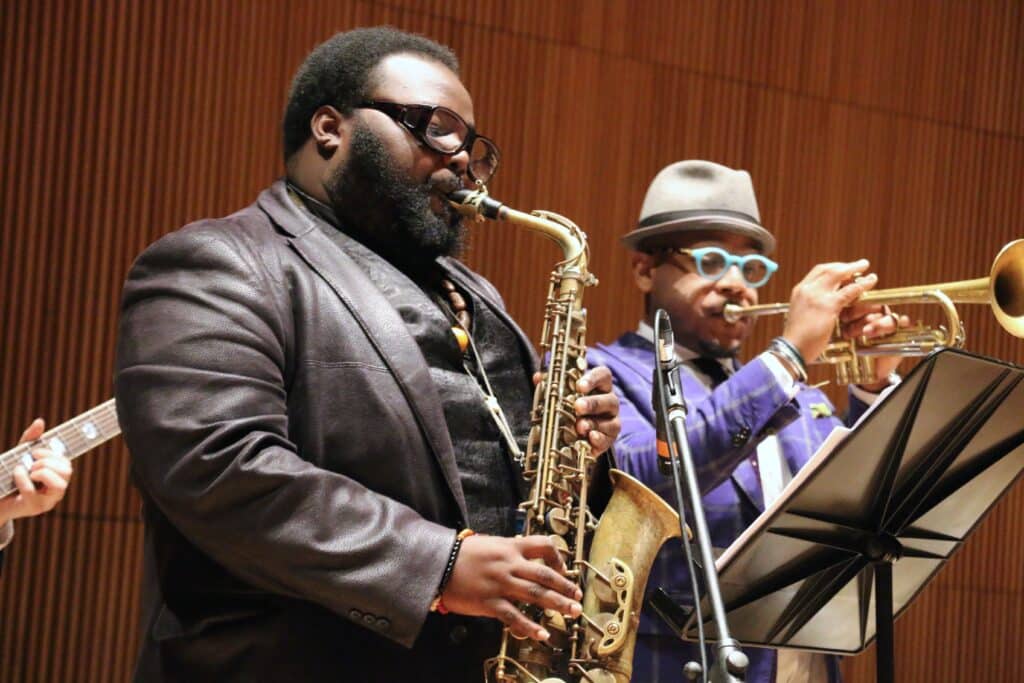 CMA opens its current office space on 32nd St. in New York City.
2014
CMA's Board of Directors ratifies the organization's Commitment to Equity, Inclusion & Diversity.
2017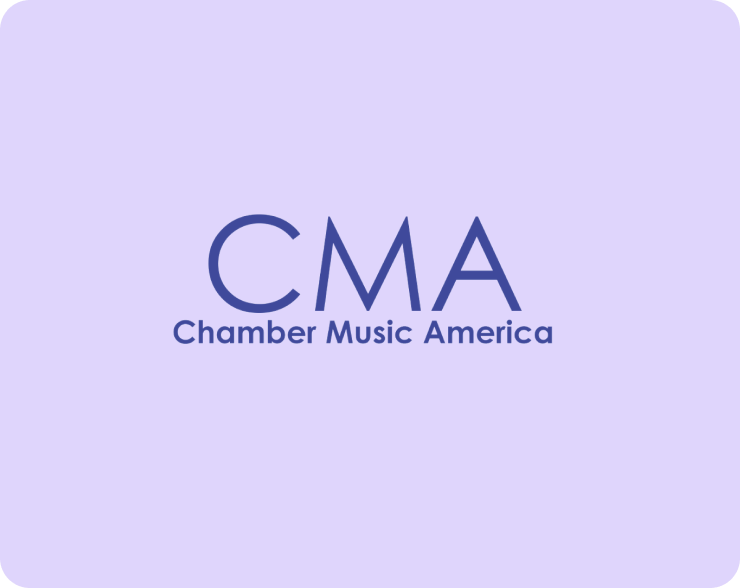 CMA distributes a record $1.29 million in grants for ensembles and presenters.
2021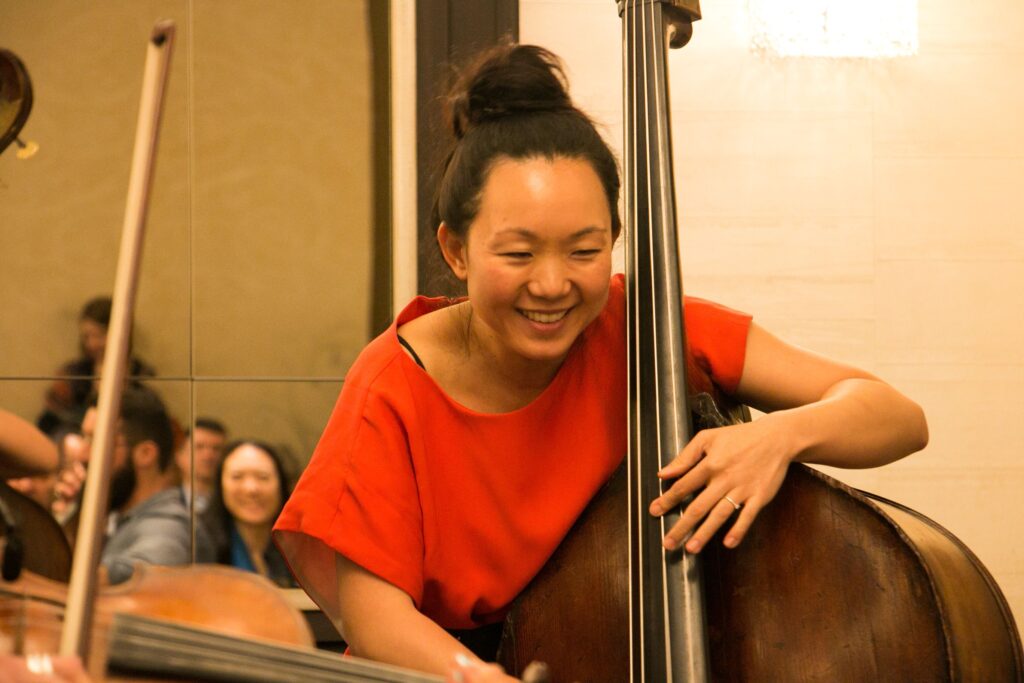 Our
Mission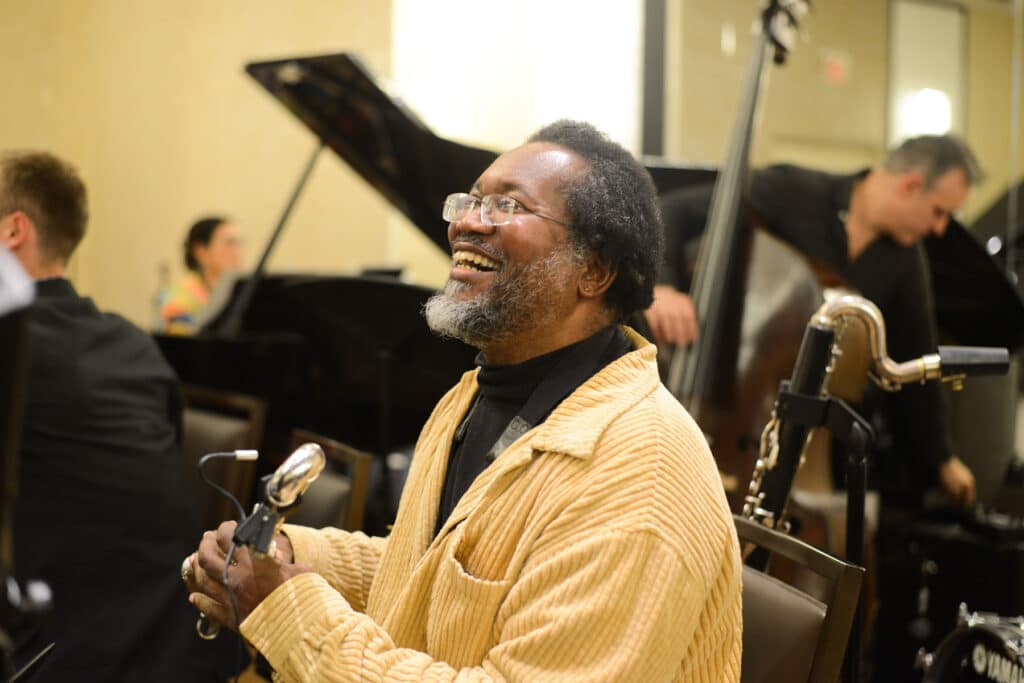 CMA defines chamber music as music composed for small ensembles, with one musician per part, generally performed without a conductor. "Chamber music" once referred only to Western classical music for small ensembles, such as string quartets. But today chamber music encompasses myriad forms, including contemporary and traditional jazz, classical, and folkloric genres. CMA's work is predicated on the belief that these genres have more in common than they differ, and that each represents an equally valuable contribution to American culture.
In 2017, CMA ratified its Commitment to Diversity, Equity, and Inclusion. Through its programs, advocacy, publications, and other services, the organization hopes to recognize and address historic imbalances in the field.
Learn More About Our Progress