Chamber Music
Magazine
Chamber Music is the only national magazine dedicated to the art and business of small ensemble music. A benefit of CMA membership, it's essential reading for everyone in the chamber music community.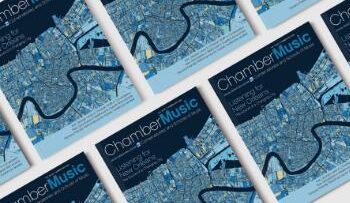 Featured
Articles
News, profiles, interviews, resources, and more from Chamber Music Magazine
Summer 2023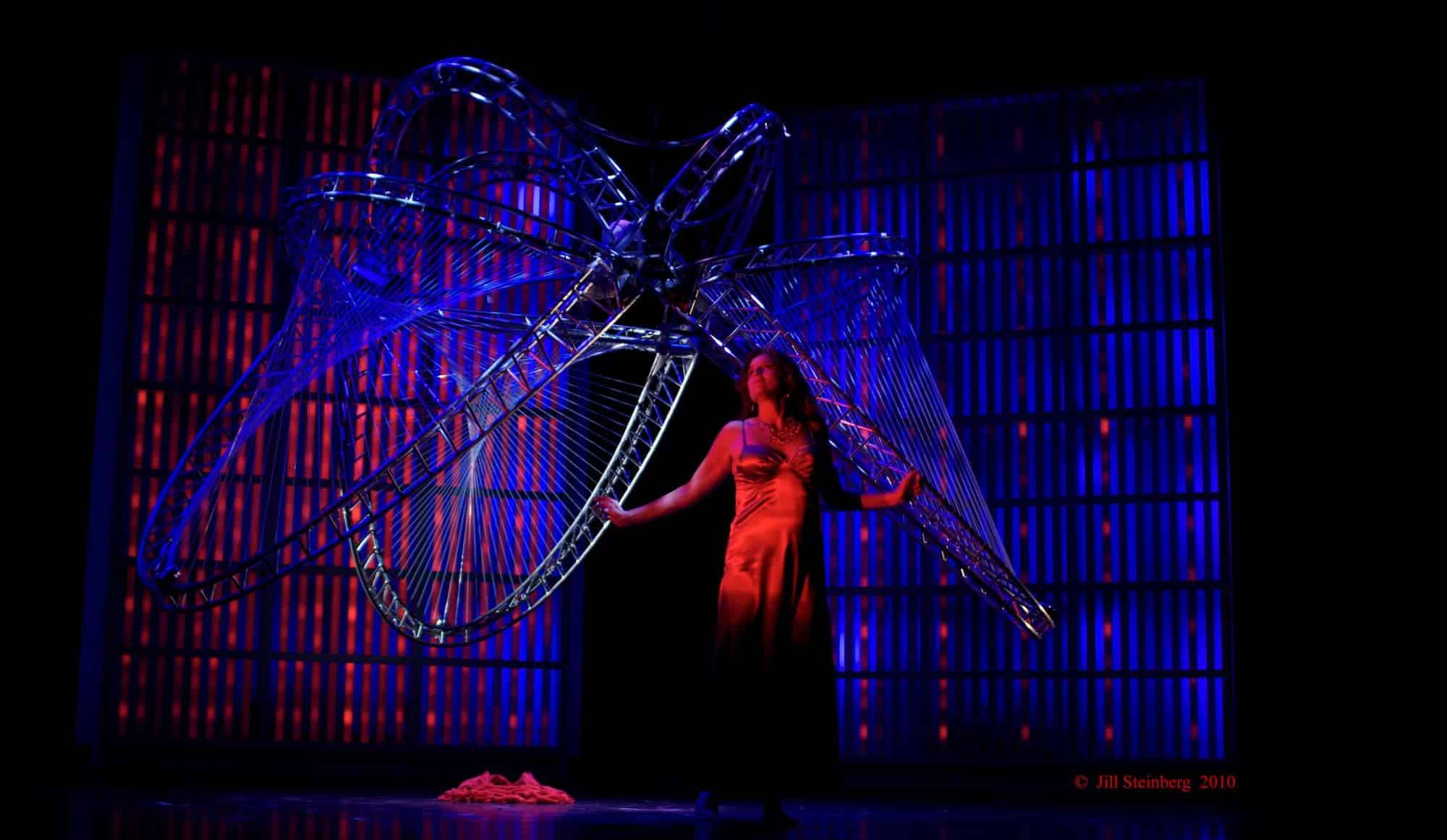 AI: What Does It Mean? And How Is It Making These Decisions?
Tod Machover considers the history, promise, and dangers of artificial intelligence. Read more
Summer 2015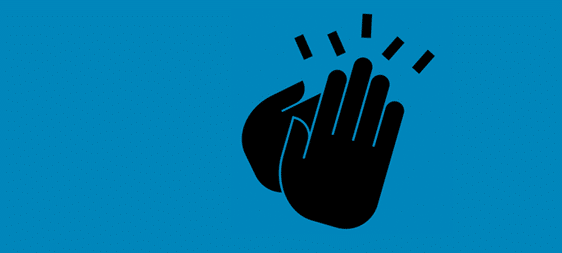 "What information do you lack that—if you had it—would help you make a breakthrough in audience-building?" The Wallace Founda
Spring 2015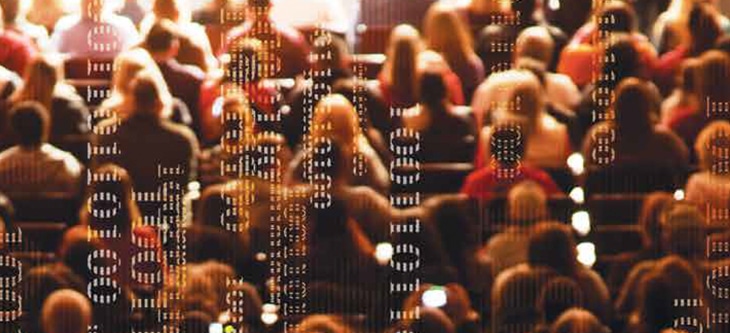 Many arts organizations and groups have more information about their audiences than they realize, but they don't use that dat
Submissions
​​Interested in contributing writing to Chamber Music Magazine?
Contact Editor
Advertising
Find rates and deadlines for print advertisements.
Learn More