Chamber Music
Magazine
Chamber Music is the only national magazine dedicated to the art and business of small ensemble music. A benefit of CMA membership, it's essential reading for everyone in the chamber music community.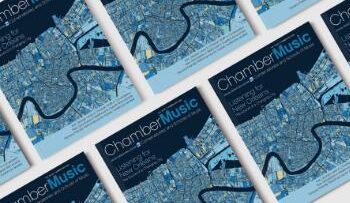 Summer 2022
Music therapists do specialized work, but their knowledge can help all musicians contribute to the nation's health.
Summer 2022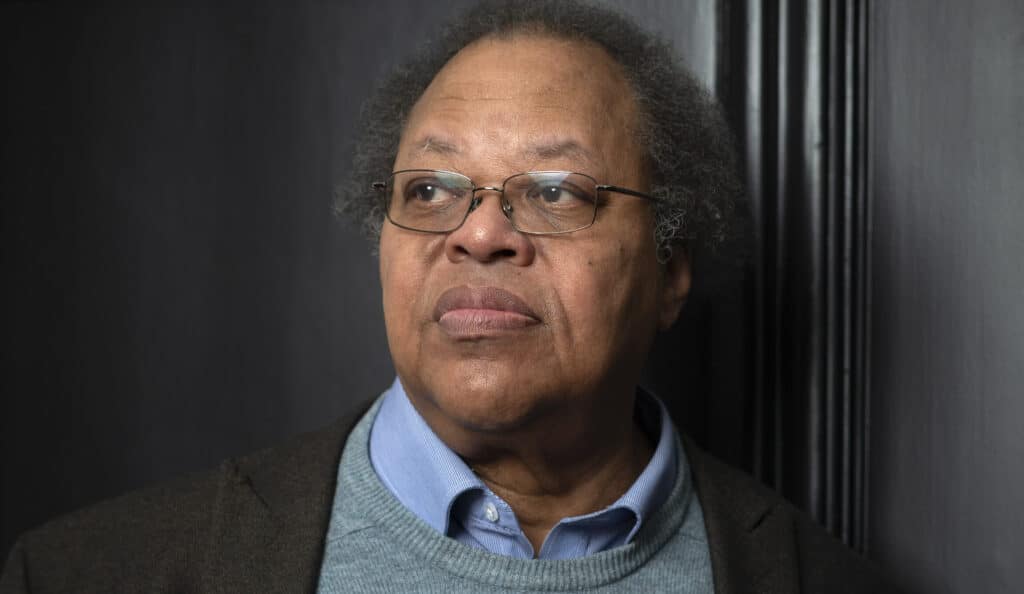 As Artistic Director of the International Contemporary Ensemble, George E. Lewis leads us to a "new world music."
Summer 2022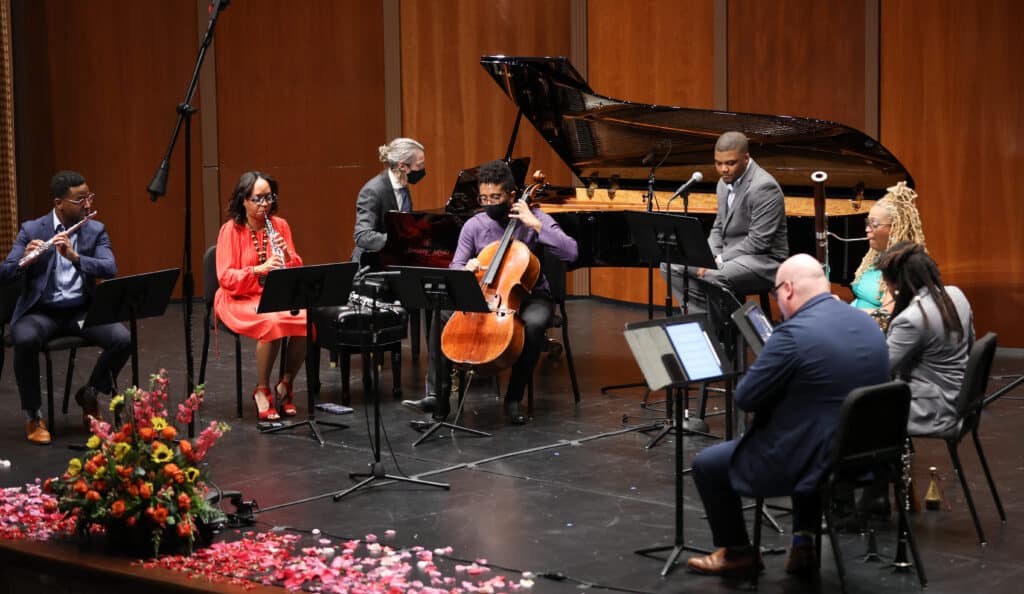 The remarkable story behind Fallen Petals of Nameless Flowers, a new chamber work inspired by the lives of juvenile lifers.