Chamber Music
Magazine
Chamber Music is the only national magazine dedicated to the art and business of small ensemble music. A benefit of CMA membership, it's essential reading for everyone in the chamber music community.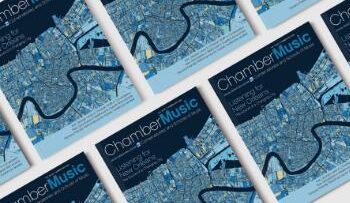 Fall 2021
Courtney Bryan sees her paths as classical composer, jazz pianist and church musician as one shared faith.
Fall 2021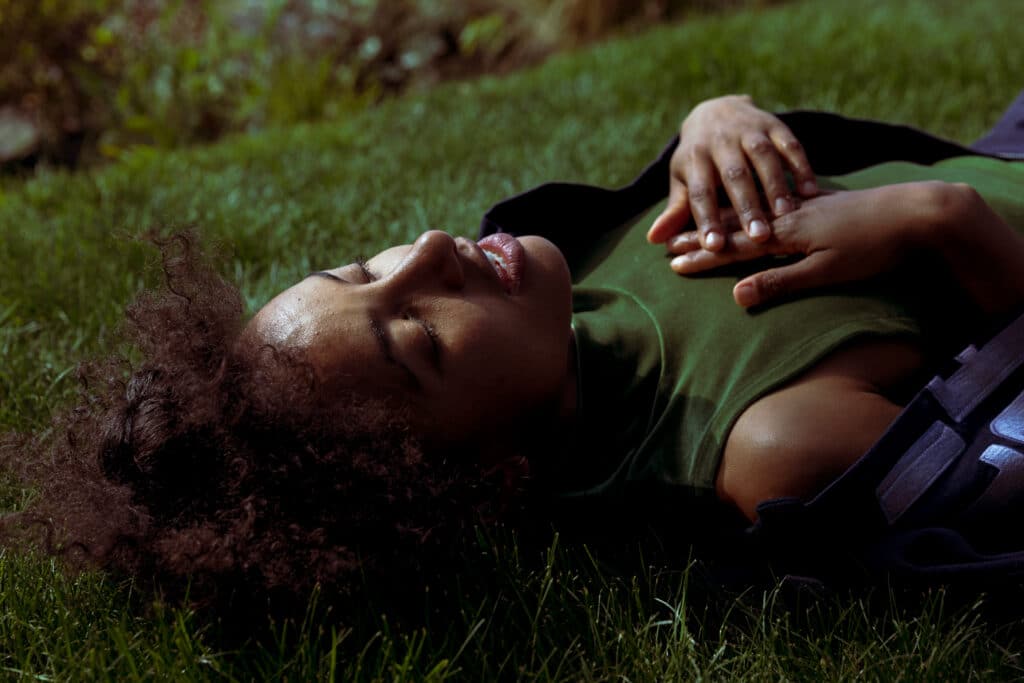 Esperanza Spalding is digging deeper into the mysterious relationship between music and healing.