Member
Events
View and submit events! See what CMA members across the country (and around the world) are up to.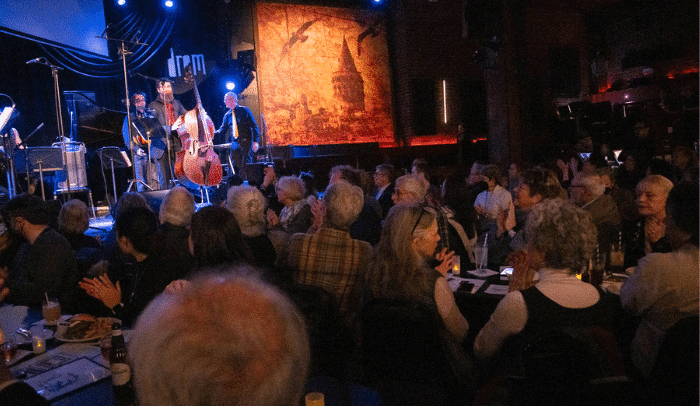 CMA invites its members to participate by sharing when they're performing, teaching, or networking.
Submit your listings to our public event calendar
Submissions are for CMA members only.
In-person and virtual events are welcome.
Please allow 3-5 days for your events to be added.
Check back regularly to learn what the CMA community is up to.