Chamber Music
Magazine
Chamber Music is the only national magazine dedicated to the art and business of small ensemble music. A benefit of CMA membership, it's essential reading for everyone in the chamber music community.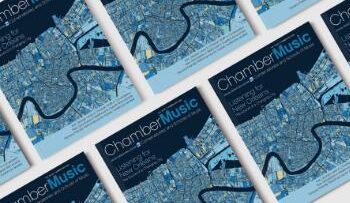 Spring 2020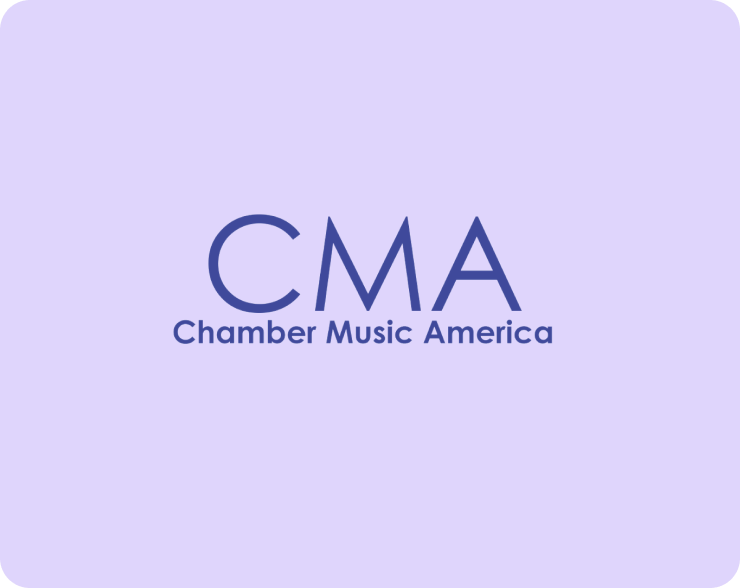 When seasons and tours resume, presenters and ensembles will need to work strategically to get back on their feet...
Spring 2020
A chamber musician and a composer grapple with the environmental impact of a career in music.
Spring 2020
Tomeka Reid thinks every jazz ensemble should have strings. Her annual Chicago Jazz String Summit shows why.