Chamber Music
Magazine
Chamber Music is the only national magazine dedicated to the art and business of small ensemble music. A benefit of CMA membership, it's essential reading for everyone in the chamber music community.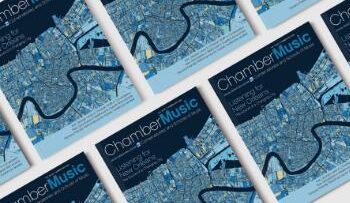 Summer 2020
For organizations facing unprecedented financial uncertainty, a strategy built around scenario planning can help clarify the
Spring 2020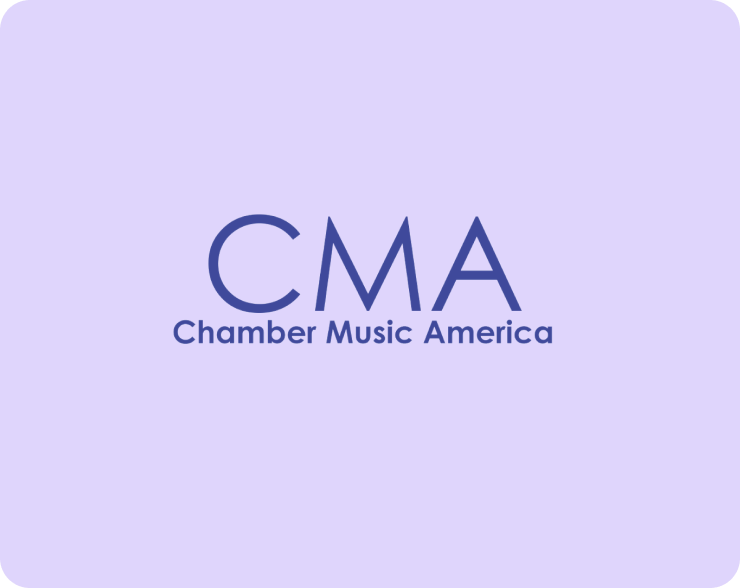 When seasons and tours resume, presenters and ensembles will need to work strategically to get back on their feet...
Summer 2018
How a 6th grader can improve your professional site in 4 easy steps.