Articles
| American Ensemble
Concordian Dawn:
Seeing the Light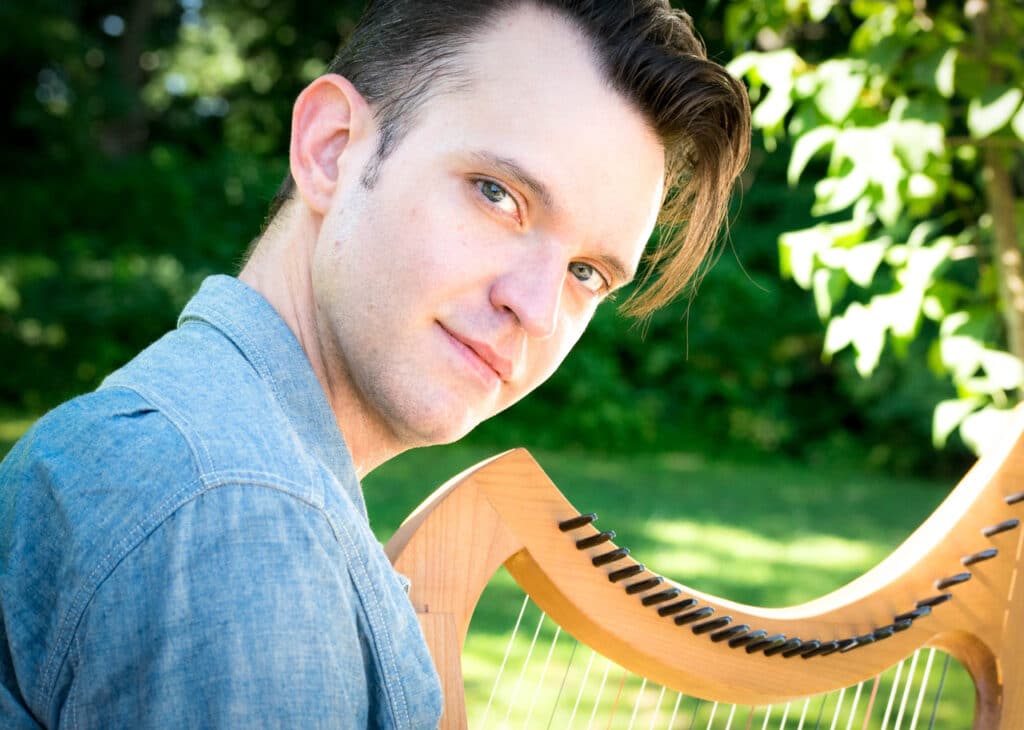 Concordian Dawn sings early music. Very early.
Christopher Preston Thompson's New York-based vocal ensemble, now forging its way into a tenth season, focuses on twelfth- through fourteenth-century repertoire. Machaut and DuFay, most will know somewhat; Audefroi le Bastart or Gaucelm Faidit, less so. But for scholars who double as performers of this repertoire, the discovery and examination of the music brings as much pleasure as the singing. 
Thompson fills Concordian Dawn with colleagues from New York's extensive core of early music performers. The ensemble sings annually with the Gotham Early Music Scene, and Thompson has also gigged with Pomerium, The Broken Consort, and the Choir of St. Luke in the Fields.
His scholarly work—he's finishing a Ph.D. in Performance Informed Musicology at City University of New York—spills over to his artistic life with Concordian Dawn. An extensive CD that accompanies Sarah Kay's Medieval Song from Aristotle to Opera, a joint publication/recording project, will be released this summer.
"It's three hours of music," he says. "It was a lot to put together. The scope gives a good representation of medieval French and Occitan repertoire."
Thompson, a tenor, accompanies as well on historical harp. He was joined by soprano, bass, and countertenors on Concordian Dawn's first release, Fortuna Antiqua et Ultra (MSR Classics). The group will do a short tour to California this summer to support both recordings. "We've never gone on an airplane tour," Thompson says, but Concordian Dawn has sung extensively in New York and Philadelphia, and had a tour with Gotham Early Music Scene planned for March 2020. "Right when we went to lockdown," Thompson says. "I ended up doing a solo concert from my living room."
The group stayed active with the From Aristotle to Opera recording project during the hiatus. "We were fortunate that we were able to work on it," Thompson says. "It fed my soul as everything was closing and canceling."
Thompson's own path led from Iowa, where he completed a master's—"my focus then was modern and British crossover rep"—to New York in 2006. "I started getting early music gigs," he says. "It was the best possible turn of events. I threw myself into it. And the more I did, the more I kept moving back in time. 
"New York is always competitive," he says. "But it's not the kind of environment where we tear each other down to get gigs.
"I saw a colleague accompanying on harp, and so I got one of those. It was a 'learn by doing' situation. My curiosity kept growing, and I filled in some of the gaps and kept the wheels turning." This eventually led to a blend of rich scholarship and engaged performances.
"I love early music, and I fell in love with it by doing it," Thompson says. "With troubadour and trouvère songs, that is where my soul really sings. It brings out the best of me as an artist."