Chamber Music
Magazine
Chamber Music is the only national magazine dedicated to the art and business of small ensemble music. A benefit of CMA membership, it's essential reading for everyone in the chamber music community.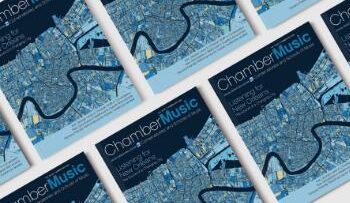 Winter 2018
Jon Batiste's deeply social approach to jazz.
Winter 2018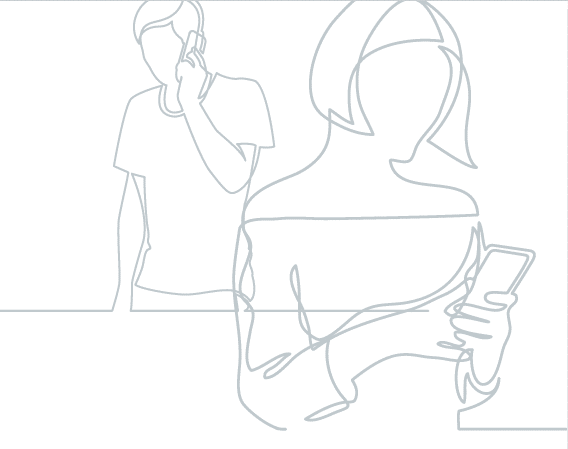 To reach millennial audiences, arts organizations must adapt to a new set of tastes, technologies, and spending habits.