Chamber Music
Magazine
Chamber Music is the only national magazine dedicated to the art and business of small ensemble music. A benefit of CMA membership, it's essential reading for everyone in the chamber music community.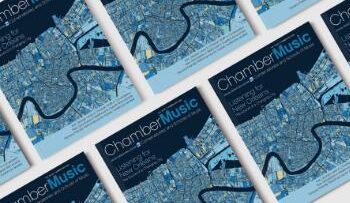 Spring 2019
The percussionist and saxophonist discuss process, place, and Hennies' recent multimedia work, Contralto.
Spring 2019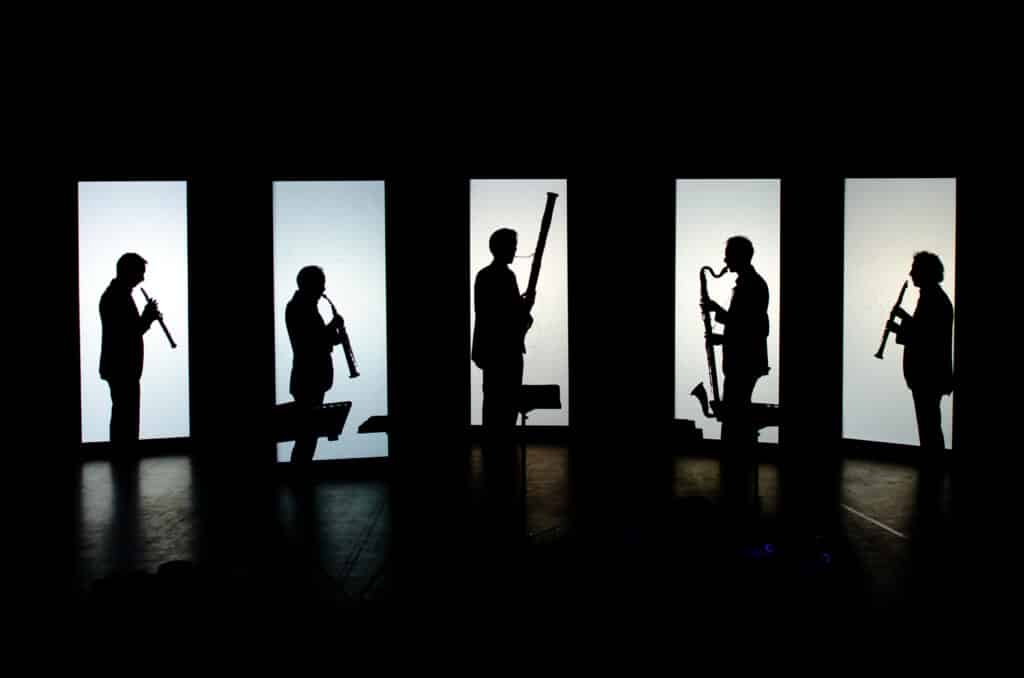 How word of a new kind of chamber ensemble spread and took hold in Europe and then across the US.