Chamber Music
Magazine
Chamber Music is the only national magazine dedicated to the art and business of small ensemble music. A benefit of CMA membership, it's essential reading for everyone in the chamber music community.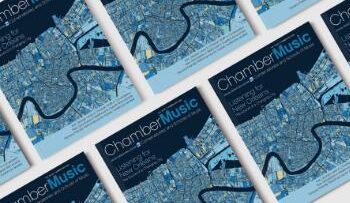 Fall 2022
After 50 years, how did the Bronx Arts Ensemble, evolve into a diverse equity organization?
Fall 2022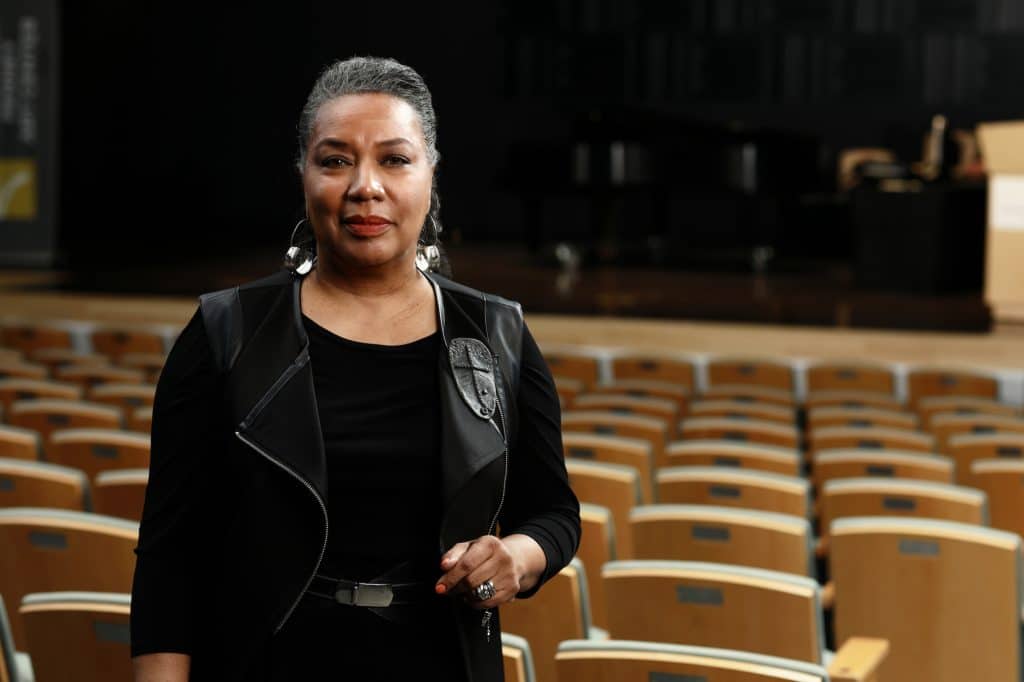 Can the legacy of a bassist and activist keep jazz, and hope, alive in Buffalo?