CMA
Events
Information about upcoming networking events, learning opportunities, public concerts, and more.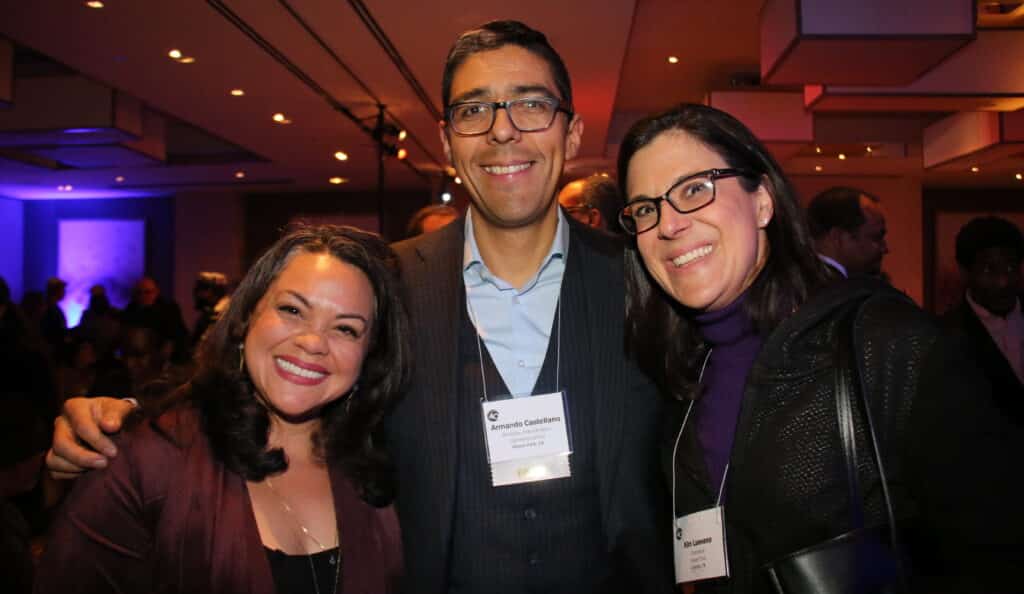 Festival of New York
CMA participated in the first-ever Festival of New York, a citywide celebration featuring the work of over 300 NYC-based organizations. Our first event was June 25, 2022, and featured a free concert by the Pedro Giraudo Tango Quartet.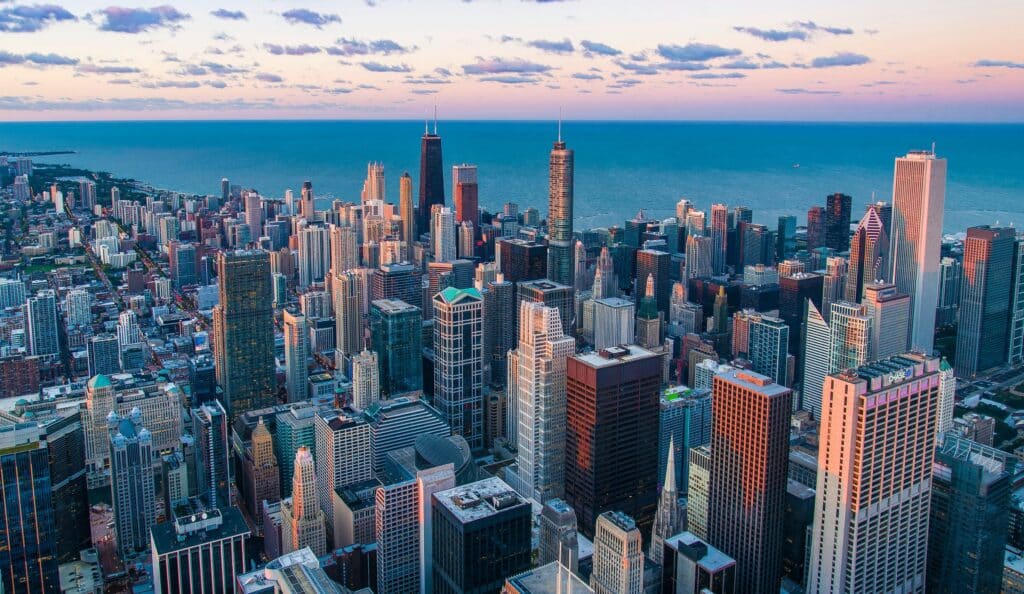 CMA hosted an event for Chicago area members and friends.
New Mexico's Annual Celebration of World Music & Culture. CMA-member ensemble, ARKAI performed at the event.