CMA
Events
Information about upcoming networking events, learning opportunities, public concerts, and more.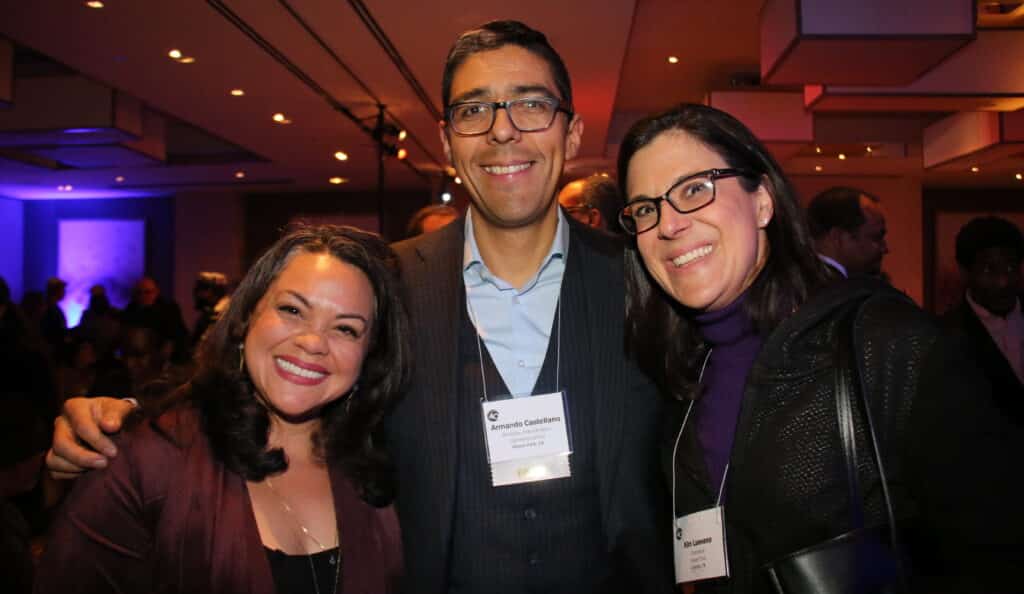 Festival of New York
CMA participated in the first-ever Festival of New York, a citywide celebration featuring the work of over 300 NYC-based organizations. Our first event was June 25, 2022, and featured a free concert by the Pedro Giraudo Tango Quartet. 
We are excited to return to the Westin Times Square for our first in-person conference in years. Please join us.